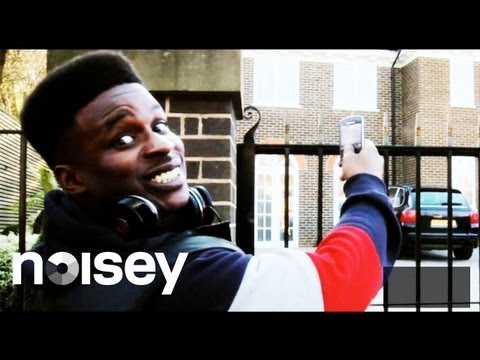 As some of you might know, the vote for London Mayor will be taking place at the start of May and, as a result of this, has had many of the capitals residents trying to decide who they want in for the next four years. Well one group of people have already made their mind up and that's Vice Magazine's very own music channel Noisey.
The person they feel is the best man for the job is not the real life 'Tim, nice but dim' Boris Johnson, but instead the East London MC Tempa T. So until the elections start they'll be bringing you weekly videos of his manifesto.
This week Tempz focuses on the issue of house rises and takes a trip down to Bishops Avenue, aka billionaires road, where the cheapest house goes for around £5,000,000 and the most expensive going for around £128,000,000.